We repair all makes and models of truck equipment and accessories.
We can service any brand of equipment.
We also install all products we sell and can customize as needed.
Kaminski and Sons Truck equipment is a full-service facility.
REPAIR AND INSTALLATION SERVICES
As a family-owned and operated full truck equipment facility, we service and offer custom installation for all major types of truck equipment.
Our services include:
Custom Fabrication

Roll Off Repairs

Power Take Offs

12 Volt Hydraulics

Air Compressors

Van & Refrigerated Body Repairs

Snowplows and Salter Repairs

Light Duty Enclosed and Open Deck Trailer Repairs

Dump Body Repairs

Leveling Kits

Liftgate Repairs

Truck Accessory Repairs

Diesel Performance

Frame Stretches

Performance Exhaust

Crane Repairs

Super Chargers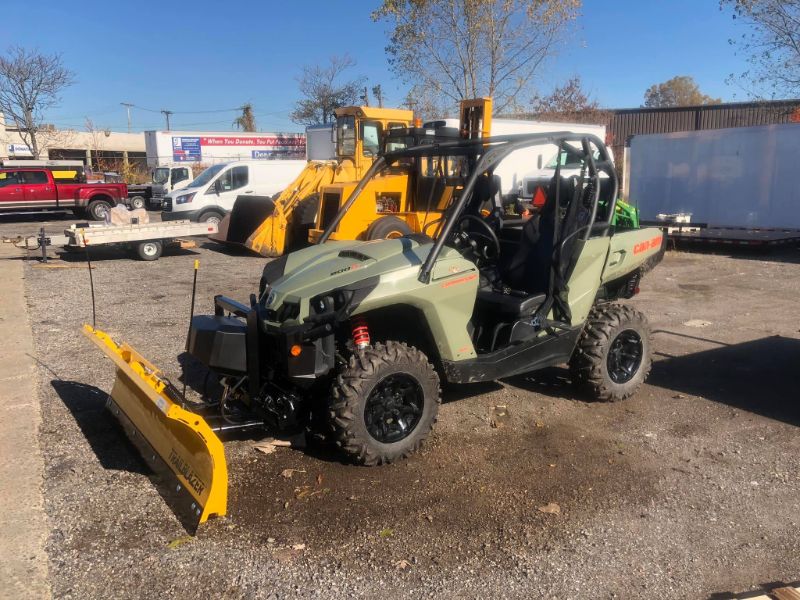 4 x 4 Services
Pickup Truck Services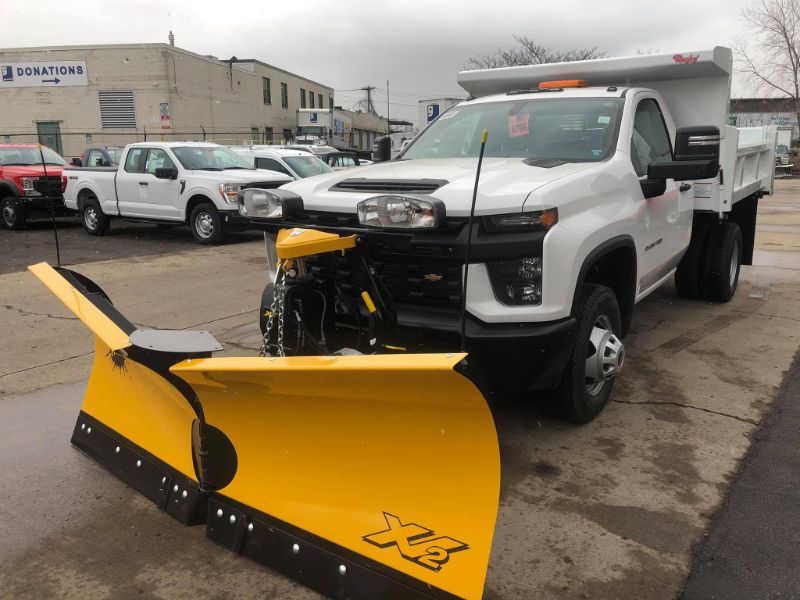 Snowplow Installs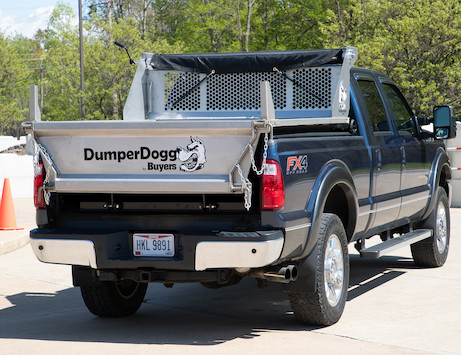 Dump Inserts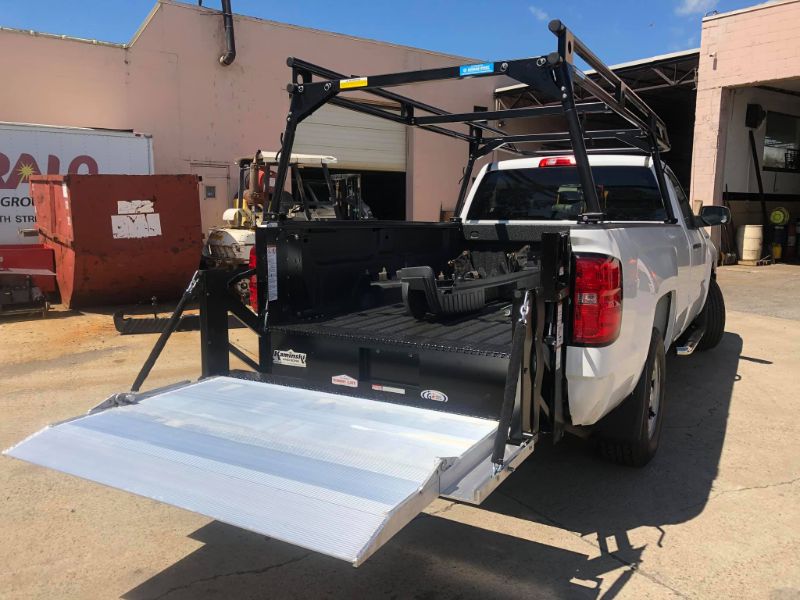 Custom Lift Gates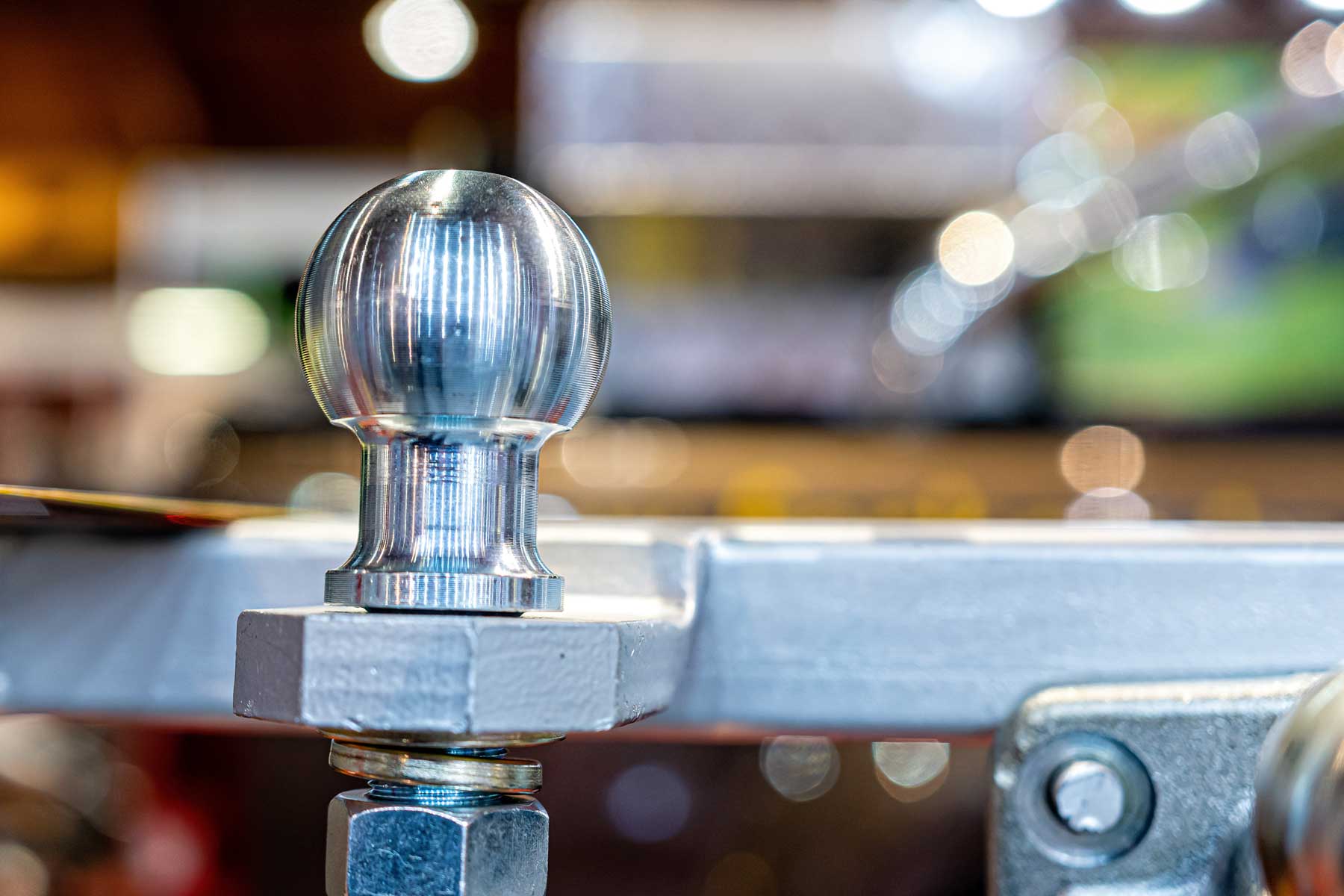 Truck Accessories